How to Find a Non-Invasive Wrinkle Treatment That Works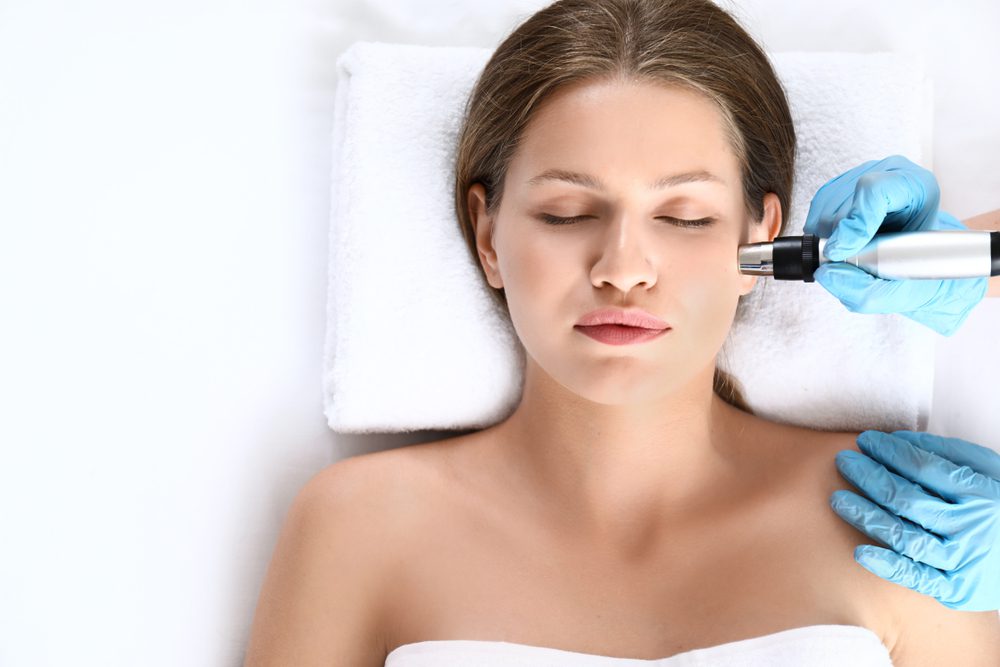 With cosmetic treatments like wrinkle treatment procedures at med spa facilities, there is no place for invasive procedures. Thankfully, cosmetic specialists and doctors have made advancements in the field, and today's wrinkle treatment procedures are less invasive than ever before. In most cases, you can be in and out of the office within an hour or less.
What Are the Major Non-Invasive Wrinkle-Reducing Options?
There are several non-invasive wrinkle treatments that work. From injectables to laser treatments, your favorite med spa does it all!
Injectables
Dermal Fillers — Cosmetic fillers help achieve effective and immediate results by eliminating wrinkles and fine age lines on and around the face to create fuller lips and cheeks.
Muscle Relaxes — Products like Botox and Dysport help to relax the muscles of the face and neck to ensure a smooth, youthful appearance.
Facelifts — A combination of dermal fillers and muscle relaxers help maximum the uplifting, youthful appearance you seek.
Skin Treatments
Chemical Peels — An exfoliating chemical peel is applied straight to the skin of the affected area to remove dead skin cells and create tight, wrinkle-free features.
Dermarolling — A facial roller is used to reduce inflammation and boost collagen production in the face after serums are administered.
Laser Treatments
Laser Procedures — The use of a high-powered laser helps to promote collagen growth and plump the skin in the face at varying depths.
LED Anti-Aging — LED light therapy uses varying wavelengths with a handheld LED-based device, which is completely painless, to reduce inflammation and build up collagen and elastin.
How to Know Which Esthetic Treatment Is Right for You?
As results can vary wildly between each patient, we recommend scheduling your first consultation with a renowned medical spa in Plano today. That way, you'll have an opportunity to speak with an esthetician about what treatment is right for your needs.
Which product we use will be based on the effects you seek. If you want fewer wrinkle lines, then Botox is a top choice.
Schedule your appointment with Beauti Science Med Spa for non-invasive cosmetic procedures today. Call 214-280-4316!